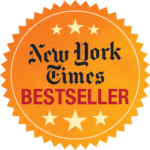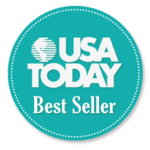 Kids & Teens: Time to uncover your
Are you struggling with pressure from school, friends, or the uncertainty of the world in general? We want to take you on a journey where you'll find secrets, strategies, science, and more than a few mind-blowing facts to help you transform stress into courage, worry into confidence, and anxiety into resilience!
Featuring real-life stories, interactive exercises, and a ton of awesome illustrations, SUPERPOWERED teaches kids and teens how to live life to its fullest!
"Who doesn't need this? Adults and children all have anxiety, at times. To have these tools as a kid... what a gift!"
- Emily Fletcher
Founder of Ziva Meditation
5 Powerful Tools

You'll Learn: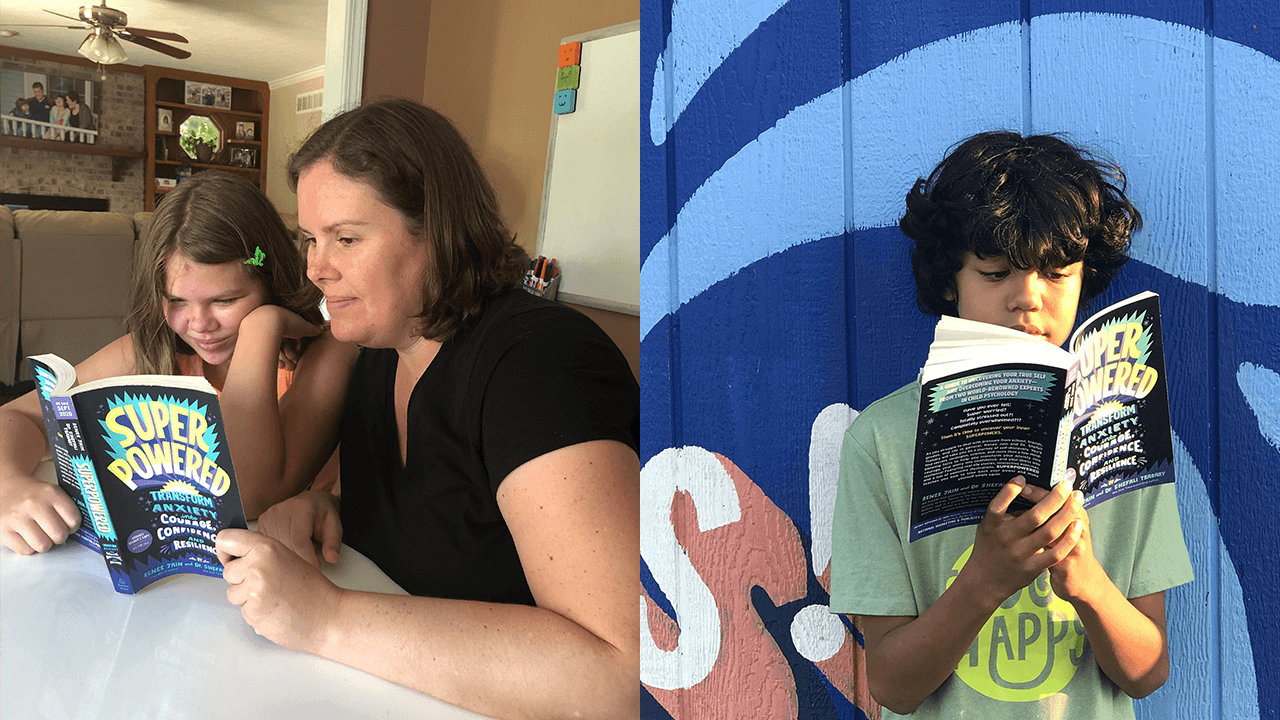 1. Transforming What-iffing
What if I fail the test? What if someone I know gets sick? Anxiety makes us constantly ask "what-if" questions about the uncertain future. In Superpowered, you learn 3 powerful techniques to break the cycle of what-iffing.
2. Passing through Panic
If your heart races, your palms sweat, or your stomach turns when you're worried, you're not alone. In Superpowered, you learn five ways to safely pass through scary bouts of panic!
3. Conquering Overwhelm
There's always so many things to do and so little time to do it. School. Friends. Sports. Chores. Family. Homework. When is there time for you? Superpowered gives you the tools to take back control of your life.
4. Navigating Friendships
It's hard to know who our real friends are, especially when we feel like we need to be different people around different groups of friends. We all want to feel like we belong and that we're liked for who we really are. Figure out how to be yourself and make meaningful, lasting connections!
5. Activate your P.O.W.E.R.
You came into this world Present, Original, Whole, Energized, and Resilient. Rediscover your superpowers and use them to fight back against challenging emotions!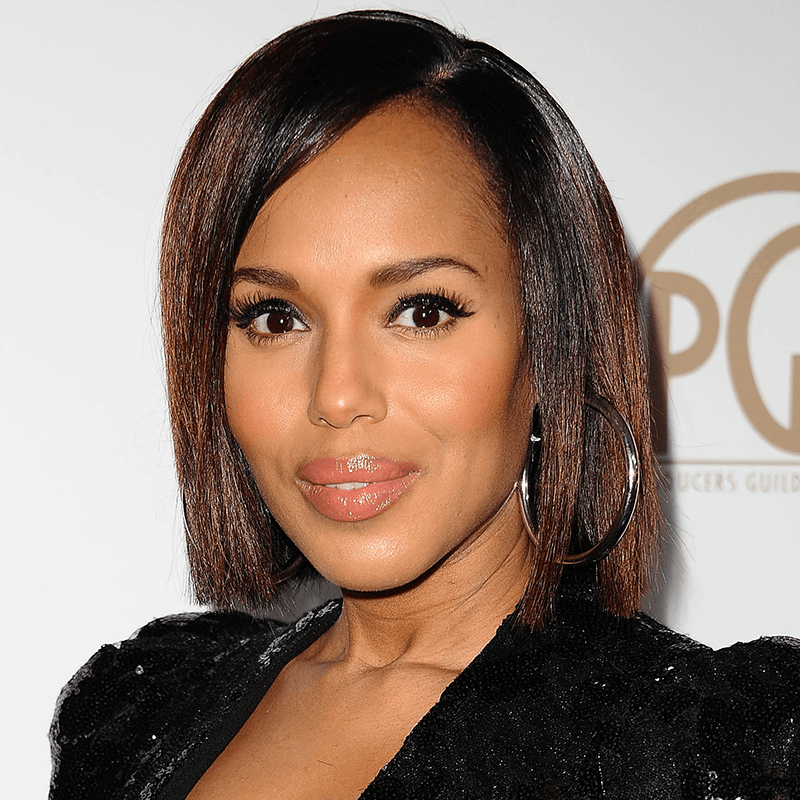 "I wish I had this book when I was a kid!"
Kerry Washington
Actress & Activist
"Adults and children all have anxiety, at times. To have these tools as a kid... what a gift!"
Emily Fletcher
Founder of Ziva Meditation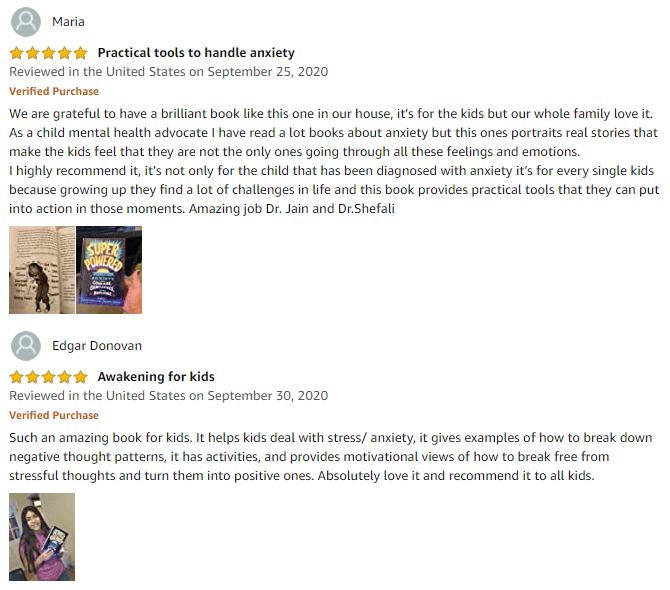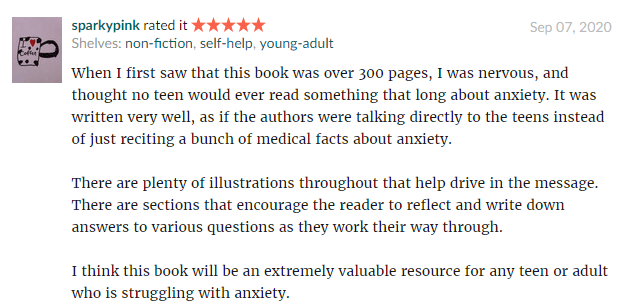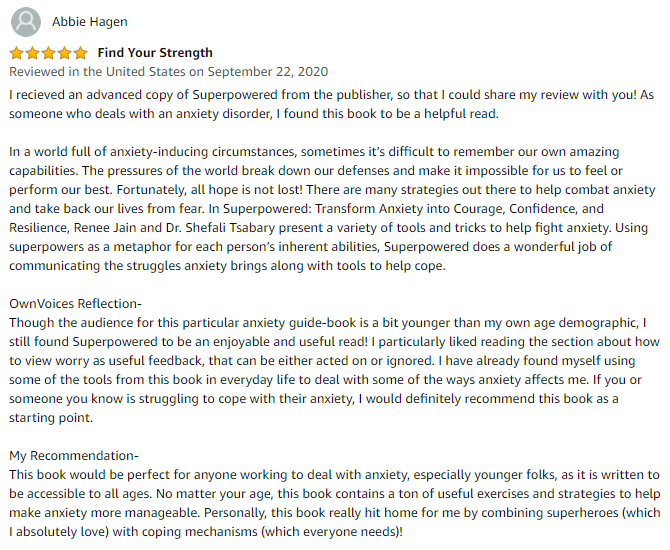 "A tween's first-aid kit for the worry, anxiety, panic, and stress epidemics facing our youth." - Sophia, school counselor
"This book described my students to a tee! I see avoidant behavior in my classroom so often, where my students are afraid to try new things, speak up, or even show up! Reading Superpowered helped me understand how to coach them toward greater confidence and resilience." - Annette, high school SPED
"What a fabulous first-aid book for those in the trenches of the classroom, who see first hand the uptick in anxiety and the effects it is having. I'll be strongly recommending this book to my colleagues." - John, 8th grade math teacher
"I feel like I now understand my ninth graders better than ever before. What most inspired me was the discussion on growth-mindset. I'm eager to apply what I've learned and see if I can help some of my struggling students re-engage with their work." – Michael, 9th grade humanities teacher
"Superpowered can talk to and encourage my son in ways I always wished I could, but didn't know how." - Edgar, a father of three
"We must do a better job of meeting the social and emotional learning needs of our youth, and this book is a great place to start. What does it matter if our students have mastered long-division and persuasive writing yet have no sense of self-worth, confidence, or innate motivation? - Patrice, middle school teacher
"I have used GoZen! Online Programs at my school for three years with much success. Now I have the hard-copy version at my fingertips that will help me find new ways to connect with my students." - Kelsey, school counselor
"Perfect tool for this mom of three kids who are struggling with confidence, fear and anxiety issues. My new parent guidebook for answers! This is the What to Expect When You're Expecting for your older babies" - Julie, relieved mom of a 10, 12 and 13 year old
"Now I know that feeling sick about going to school and feeling nervous around my friends doesn't mean I'm broken. Now I have Superpowers to help me be okay." - Lilly, 9 years old
"This is the best teacher training I've received in years, hands down. I feel like I was directly placed in the shoes and minds of my students, and the insight I've gained is invaluable." - Jennifer, 6th grade teacher
"Superpowered helps people of all ages understand a little more about what goes on inside their head on a day to day basis. It helps us tackle our thoughts and feelings with healthier, more mindful strategies, and it's all packaged in a humane, truthful, and entertaining way." - Audrey, 18 year old college student
"I go back to Superpowered regularly to find tools for whatever hurts that day." - Lacey, middle school student
"Superpowered is incredible! I wish I had this book as a kid! As a child I felt so lost and misunderstood with my own generalized/social anxiety, and this would have helped me feel more seen. Written using soft, supportive, and encouraging language, Superpowered helps my students show up as themselves." - Kelly, Certified School Psychologist
"Whether you are struggling with anxiety, low self-esteem or negative-self talk… this book will change your life. Very easy to understand and breaks down complex anxiety into strength-based strategies!" - Clare, 4th grade teacher
"As a therapist, I found the descriptions of anxiety in Superpowered are very digestible, relatable and hopeful. I love the direct quotes and poems from other kids, which helps students connect with their peers and makes them feel less alone. The exercises help kids open up and discuss their own thoughts and feelings, knowing there are others out there who feel the same as they do." - Noelle, school counselor
Why are the resilience skills in
Superpowered

so important to teach to kids?

We asked counselors and psychologists for their perspective.
The first of its kind! This how-to book from two psychology experts—packed with fun graphics and quizzes—will help kids transform stress, worry, and anxiety by uncovering their inner superpowers. Perfect for fans of The Confidence Code for Girls and Raina Telgemeier's Guts.
Now more than ever, kids need to feel empowered as they work through anxiety and low self-esteem. With its helpful, hands-on suggestions and tips, SUPERPOWERED will be embraced by every kid with insecurities, worries, and anxious thoughts.
Renee Jain (founder of GoZen!) and Dr. Shefali Tsabary (New York Times bestelling author and Oprah contributor) make readers the superheroes of their own stories. They introduce a toolkit of easy-to-understand methods for recognizing anxious behaviors, identifying the root causes of worried thinking, and realizing that strength can be found in reclaiming one's inner superpowers.
With the help of humorous artwork and interactive elements, readers find their P.O.W.E.R. (an acronym that inspires mindfulness and resilience practices) and gain lasting mental strength.
Renee Jain and Dr. Shefali Tsabary are friends and psychology experts who have written a book about anxiety in kids. Renee is the founder of the therapeutic start-up GoZen! and is a pioneer in the fields of technology and child psychology. Shefali is a New York Times bestselling author and a world-renowned clinical psychologist.
Frequently Asked Questions
Pre-order

Superpowered

Today!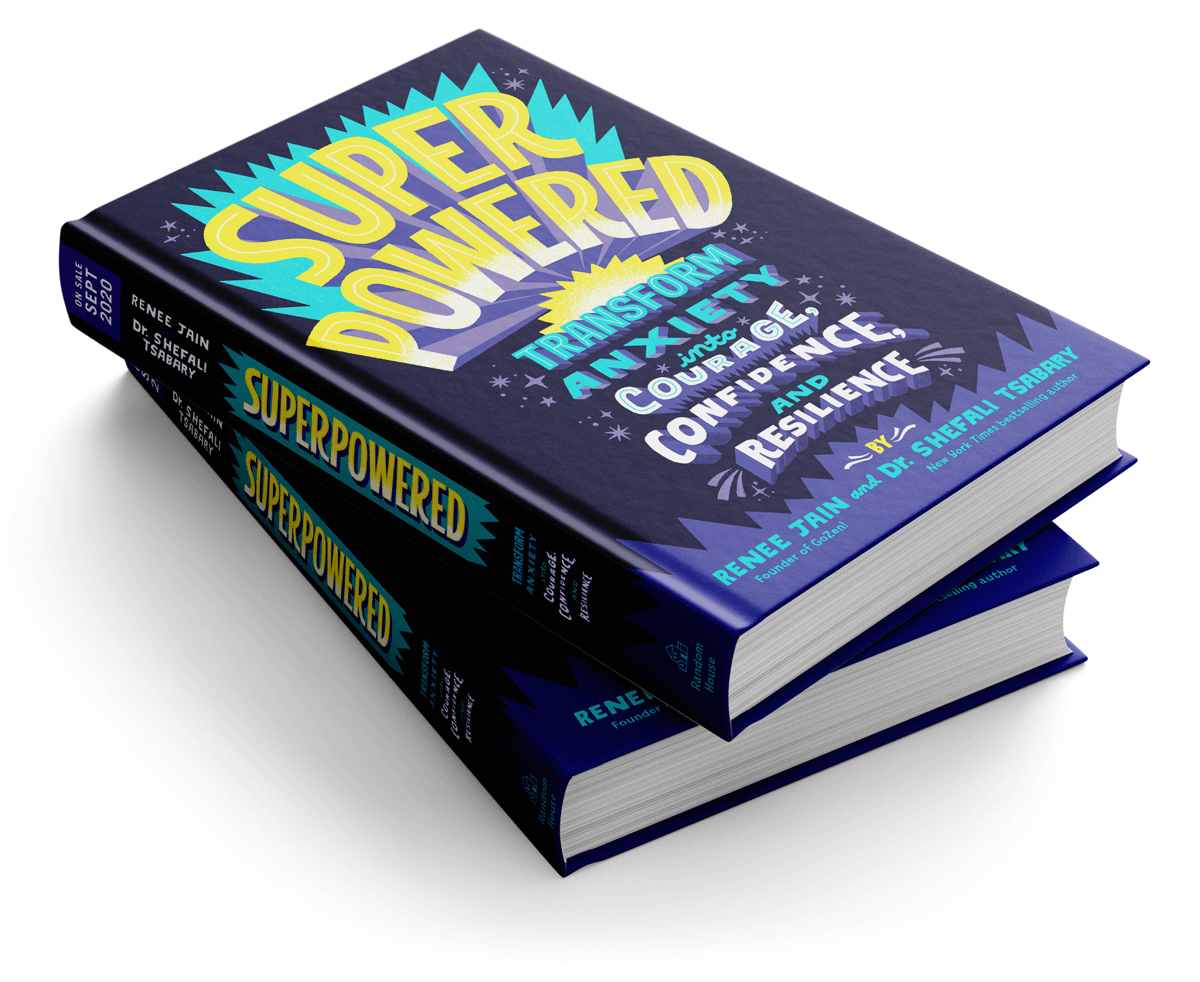 A guide to uncovering your true self and overcoming your anxiety—from two world-renowned experts in child psychology.
We're excited for you to join our mission of raising a resilient generation of kids!